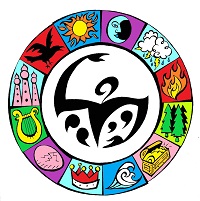 Liverpool Storytelling
Liverpool Storytellers are a growing community of people who are interested in listening to stories and developing our storytelling skills.

We have a home at the Bluecoat in central Liverpool and contribute to their programme of arts activities. We are always happy to welcome newcomers.

Roger Hill has been running story-telling workshops and course on Merseyside since 2009. He is a freelance director, performer, arts and education consultant, writer, lecturer and broadcaster. He has presented the nation's longest running alternative music programme on local radio for 30 years. He has played a prominent and active part in the development of Youth Theatre in the U.K, and worldwide beginning in the 1980's with chairing the National Association of Youth Theatres (NAYT) of which he is now honorary President. His arts advisory work, mainly in the form of a number of influential reports, has been effectual in many localities in the UK as well as in Sweden and other European countries through his sustained involvement in Programmes for the Council Of Europe in the 1990's. Since 2003 he has developed his educational consultancy work with, for example, a series of contracted projects managed for Creative Partnerships Manchester Salford (CPMS) involving research and schools development. Most recently he has been working with a large numbers of schools on creativity projects alongside his own creative work which includes producing short films and a book about Cabaret.

Roger Hill's Liverpool Story Telling Blog is a must read, giving great insights in to Story and what comes out of his sessions at the Bluecoat.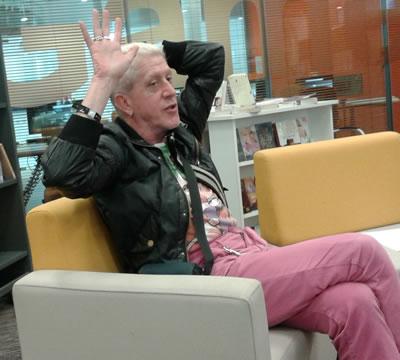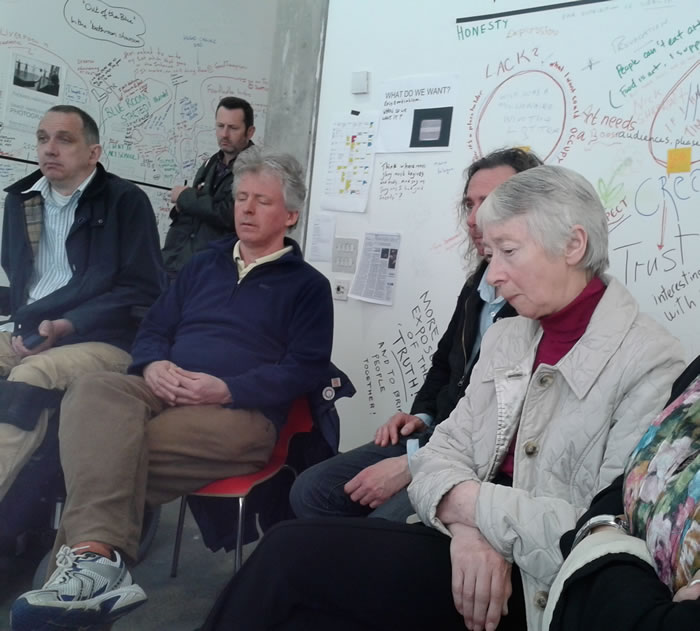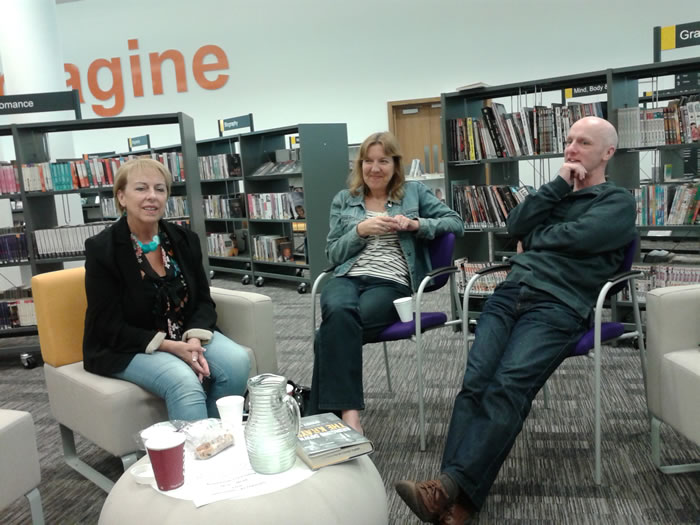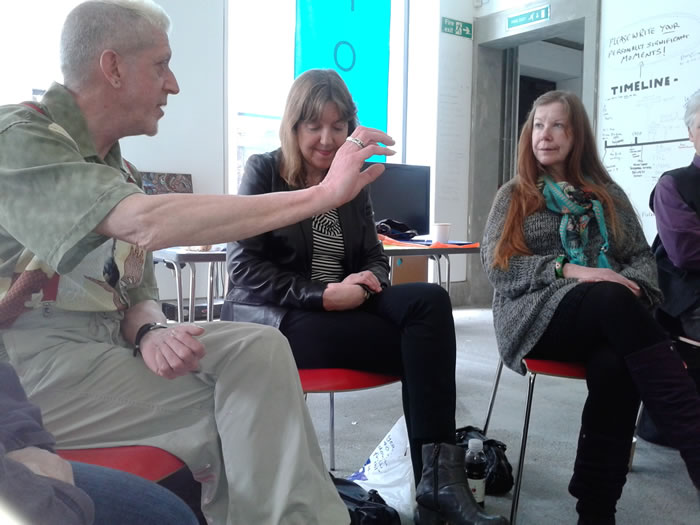 "Rogers' sessions make you think outside of the box.." "Inspiring, informative and encouraging."

"Roger does a fantastic job of seeing and drawing out the unique story teller in each of us"

"Every session offers surprise and insight - I love it! "